New patients must fill out a health history form.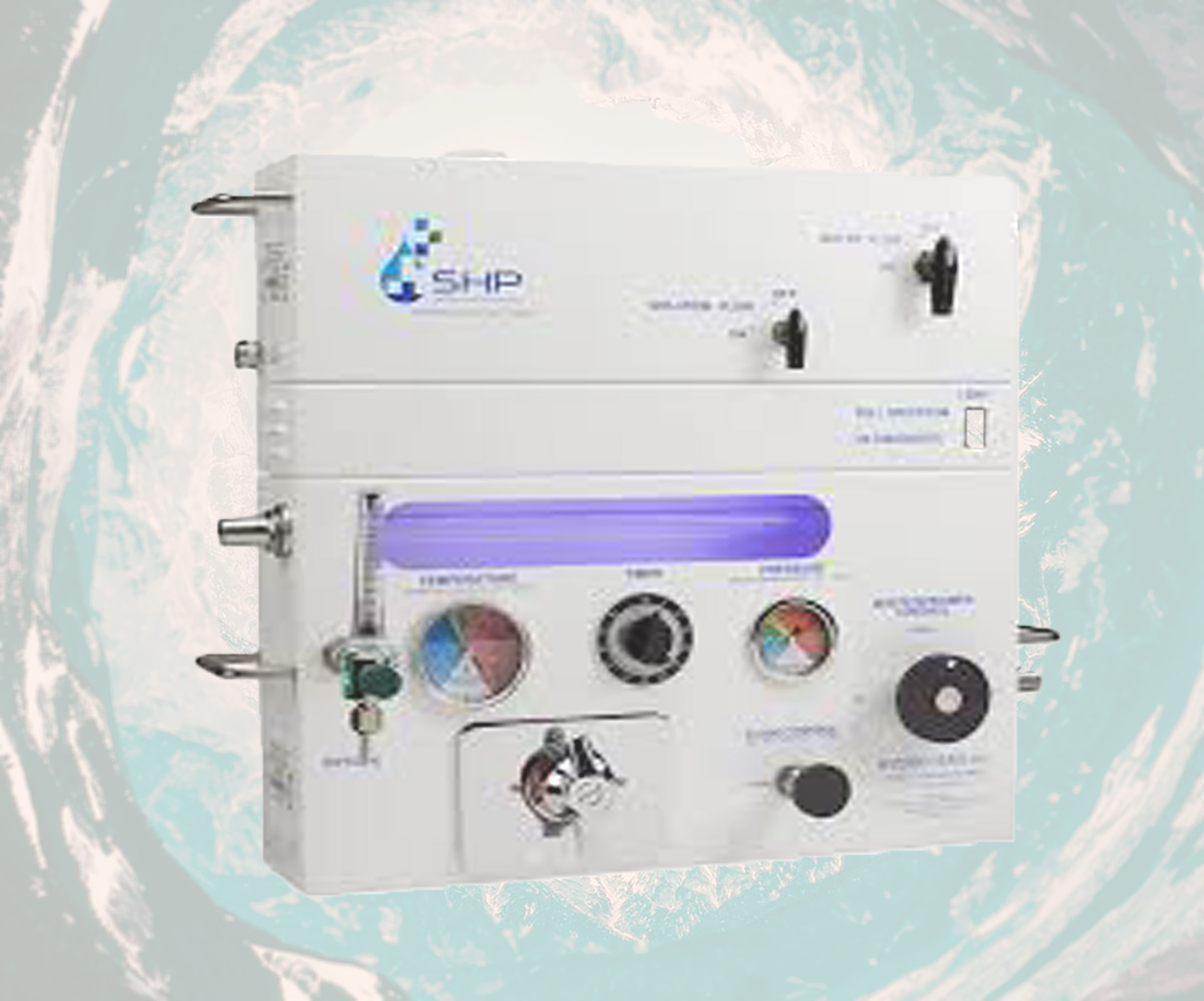 The purpose of colon hydrotherapy is to flush out built up waste by re-hydrating old stool that has become impacted. Our closed system colon cleanse uses triple purified water to infiltrate hardened stool and loosen it so it can be passed more easily.
This is an extremely gentle process which slowly introduces a small amount (1.5 liters) of water into the large intestine. The procedure is conducted by a trained professional, specializing in colon hydrotherapy. The ultimate goal of the colon cleanse is to help the digestive organs do their job efficiently, managing things that get in the way and interfere with normal bowel functions.
A well functioning colon is important for overall vibrant health. While the digestive system has its own processes for removing waste, many people struggle with having regular, complete bowel movements. If you are not having at least one bowel movement every day, this makes you a good candidate for a colon cleanse.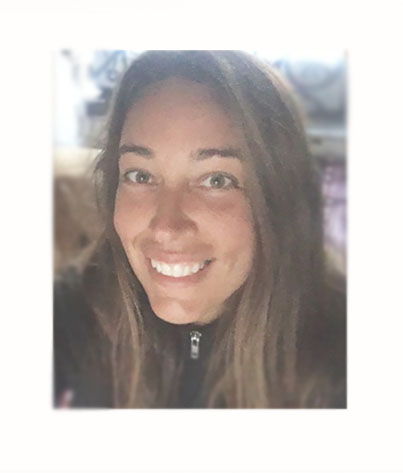 As a long time steward of health and wellness, Toni Occhialini has deep knowledge and expertise across multiple healing modalities.
She is an experienced Colon Hydrotherapy Practitioner, a Licensed Massage Therapist and a Certified Detoxification Specialist.
Toni's personal healing experiences with colon hydrotherapy led her to know that becoming a practitioner herself was the next natural step to assist others on their healing journey.
"Colon hydrotherapy allows me to help clients' bodies heal themselves." - Toni Occhialini
Experience DETOX Detroit: The Space
We've created a pristine, sancuary-like space in our newly renovated office in the heart of Royal Oak, where everything is geared towards supporting your ultimate health and well-being. We have taken great care to provide a safe, relaxing and ultra-clean environment. We use top-of-the-line equipment and supplies. Our brand new, state-of-the-art closed system colon hydrotherapy machine provides the most effective and gentle experience for our clients. Our office is equipped with an Air Oasis purification system, reverse osmosis water, and we only use 100% organic, all natural products.